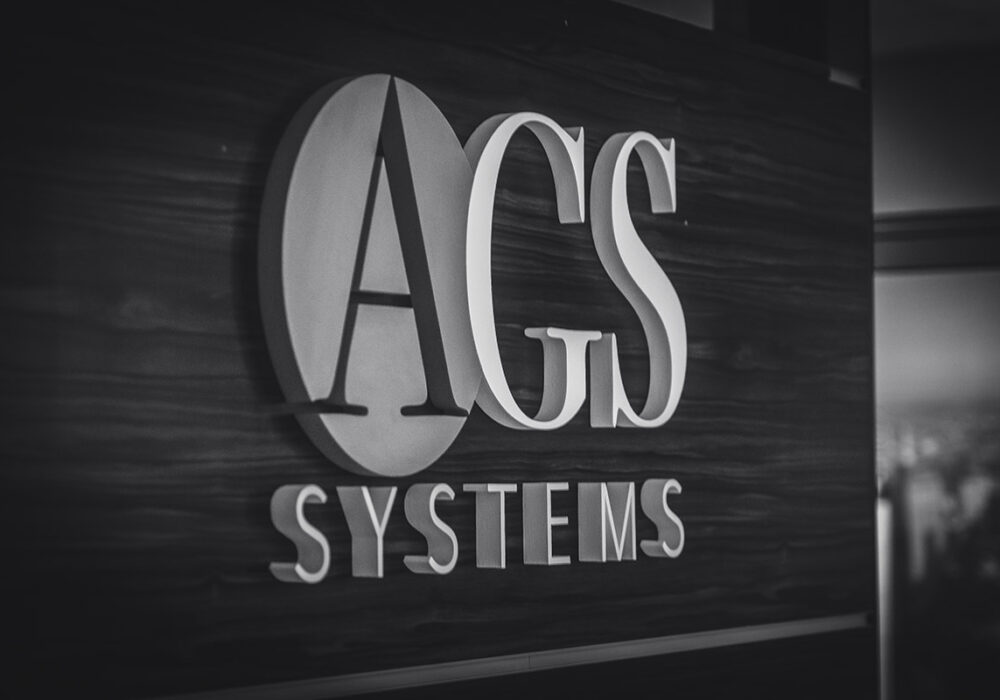 E-invoice
The year is 2000. Technology begins to boldly enter our everyday life, both private and business space. Computers are starting to appear more often in our homes and offices. The Internet is becoming more and more popular. People set up their first e-mail addresses, and the first text messaging services are created. However, it is still "futurism". No one thinks about settling formal or financial matters via a computer or the Internet – for now.
Internet is – so far – the source of great entertainment. Companies are starting to use technology, but they are doing it very carefully. The forms of communication remain traditional: hand-addressed letters and telephone.
19 years later…
The year is 2019. Technology is our everyday life.
Finding an office or a home without a computer is… rather impossible.
All communication has moved to the Internet. We write e-mails and use online messengers. We pay, we sign contracts, and we handle official matters via the Internet. We use technology all-day-long. We are enjoying its enormous effectiveness, ease of use, simplicity, and safety.
Are you sure that's the reality?
Not quite. Many companies, despite very dynamic development, still remained in the space of envelopes and stamps. Yes, they have piles of paper documentation. More to that, the telephone is used as the only form of contact with the client. 21st century, right?
When specializing in IT solutions for leasing companies, we still encounter the lack of use of available tools. We mean tools such as e-invoice is a simple and brilliant solution. E-invoice allows you to reduce the costs associated with distribution. Look – no printing and shipping costs. More – increase the rate of document delivery to the customer. Even more – e-mails reach the addressee much more often and faster than a traditional letter. Much, much more – increase the level of payment culture (faster payment!). Last but not least – take care of the environment (you're not generating tons of waste paper, seriously – save the Earth's lungs).
This is just one case that we could cover many. We can say that the use of technology is an advantage, so it is really worth considering implementing it in the enterprise. The mentioned e-invoice allows us to generate significant financial and time savings. And this is only the first stage of creating an automated infrastructure of the company. Faster, more efficient, and very convenient –making things simple works best.
Thank you very much for your time,
AGS.