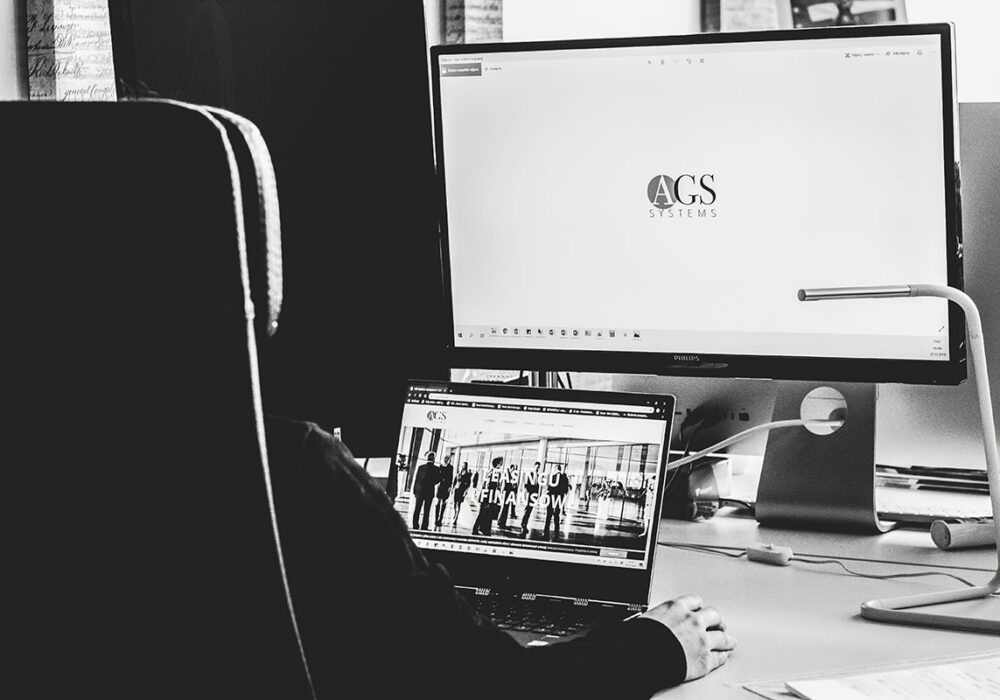 E-Mail – how to perform better
For many companies, e-mails have become the main form of contact with the client. Great, this is definitely a good solution. However, it should be remembered that the transformation of the communication model to a newer one does not mean that it will work better. You probably ask yourself – why? Well, this is because the solutions we use are often underdeveloped. To be more specific, e.g. low e-mail deliverability is an important factor.
For many companies, this is an abstraction. The term "e-mail did not arrive" is associated only with an attempt to avoid responsibility for ignorance of the content that was in it. But, this is not always the case. E-mail classified as spam or with typos in addresses (each of us has happened to replace .com with .con) makes the deliverability of e-mails decrease. Can this be prevented? Of course. In the case of our clients, deliverability is at the level of 99.85%! The result has been measured at over 1,000,000 emails sent per year. This is a significant amount.
Do you wonder how to achieve such high efficiency? This is the result of the diversification of mail operators. It's the use of only operators with a high reputation, as well as the implementation of an artificial intelligence mechanism. This is the algorithm that learns how to distribute e-mails in the most effective manner. This is our recipe that allows you to achieve results close to perfect. Want to know more? Contact us. Best Regards!