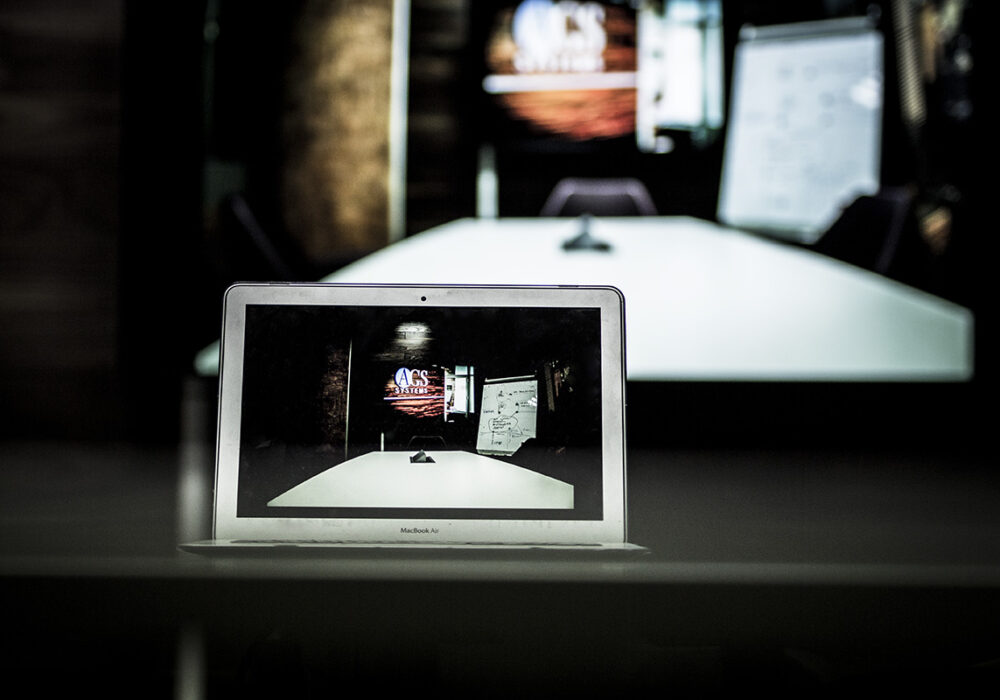 Automation of processes in the organization
Time – it is one of the resources that each organization and each business lacks. We sleep shorter, work longer, and maximize our abilities to perform more tasks in the same unit of time. We do so and yet, we are leaving them at the same high-quality level.
However, time is a priceless currency. It cannot be simply "bought". Each person has limited possibilities, and the perceptual abilities deteriorate as fatigue progresses. The fatigue factor is affecting the functioning of the mind and. The big picture is as simple as that – it affects the functioning of the entire organization.
There are more and more tasks, business is developing dynamically. The only constant resource is time – and its amount is never enough. This is the moment when specific actions should be taken to help optimize the work of our company.
The solution to the problem of the "shrinking" time pool is process automation. To put it short – it's delegating our daily work to devices and computer programs. So that we can use the recovered time in a more useful way. How to do it? By implementing appropriate solutions, such as document generator, BPM, or a personalized customer portal.
There are more tools to automate and optimize the operation of an organization. Before making
a choice, you should pay attention to safety, efficiency, effectiveness, and, above all, adjust it to your needs.
You should not be afraid of transferring processes to the digital space. But remember to use solutions and experiences proven "on the battlefield". And the solutions have to be tailored to the needs of our organization.
We often consider our companies to be fully automated, but … 18 years of experience shows us, however, that people are not aware of the possibilities offered by the latest technology. On average, in every company, even largely computerized, you can optimize and automate about 50% of processes.
The use of automation tools will immediately relieve our company. It will move it to a completely different level of functioning. It will be a level adjusted to the customer's needs and market standards.
We'll cover these tools in more detail in the following articles.
Thank you for your time – we hope you find this content valuable.
Best regards,
AGS team.